About Dreamscape Designs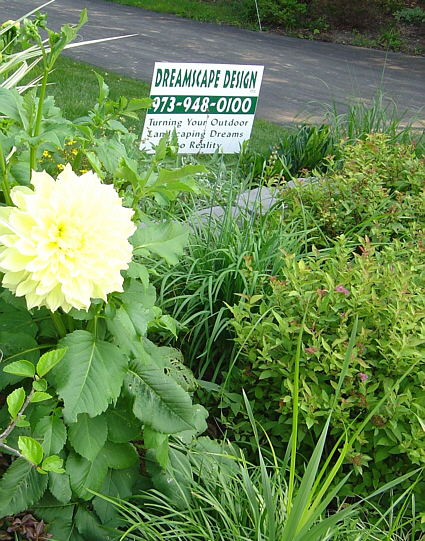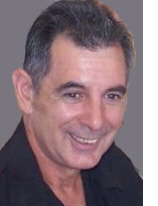 Dreamscape Designs, established in 2004, is located in the Branchville area of Sussex County, NJ. Luis Martinez, owner/operator of the company, has his roots in the landscaping business since the mid 1970's. Back then, the 21" Snapper push lawnmower was the only machine available and sidewalks were cleaned with a broom. In 1974, Luis founded Green State Lawncare and served Essex and Morris County until 1986 when he and his family moved to Sussex County where they still reside. His company has been serving the Essex, Morris and Sussex County areas since that time.
His love for horticulture and helping customers to realize their "Dream" projects inspired Luis to change his company name to Dreamscape Designs After many years of attending seminars at Rutgers University and later attending Morris County College to become a Landscape Designer, he has accumulated the expertise to help his customers with any type of home projects they have in mind.
Luis is known for his ability to project in words, as well as design on paper, the many possibilities of their projects. Luis takes a "hands on" approach in all of his jobs and recognizes the importance of listening carefully to his customers wants and needs. He looks for perfection in every job no matter how long it takes to finish, and he takes the time to teach each of his employees not just to do the work, but how important it is to pay attention to the details. Some of his customers have been with him for over 20 years or more.